Hello,
Started late last year a Faema President one group.
A few problems, the group is one of those  high-volume groups of which there are no more seals, and not recommended for the quality of the coffee they produce.
 Furthermore the head of the group is broken, once more…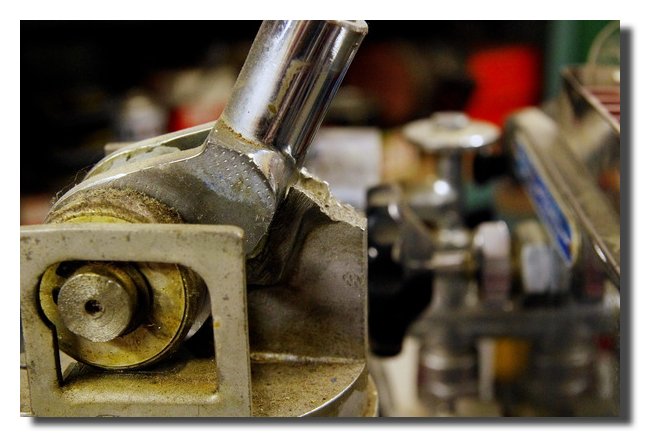 I will replace the entire group. Another important thing missing … the complete steam valve, I had an idea to replace it.
Short tour of the machine before start the restore: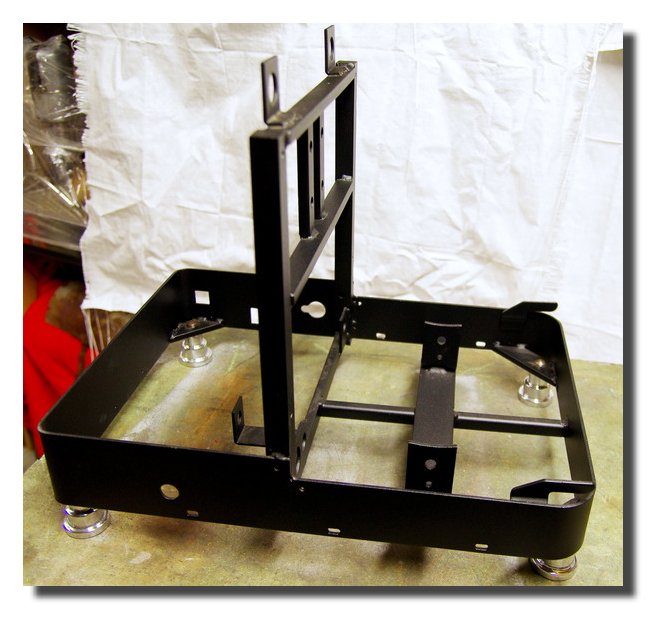 Aluminums are repolished by me, and I entrust the elements of the frame to re-chroming a professional collaborator.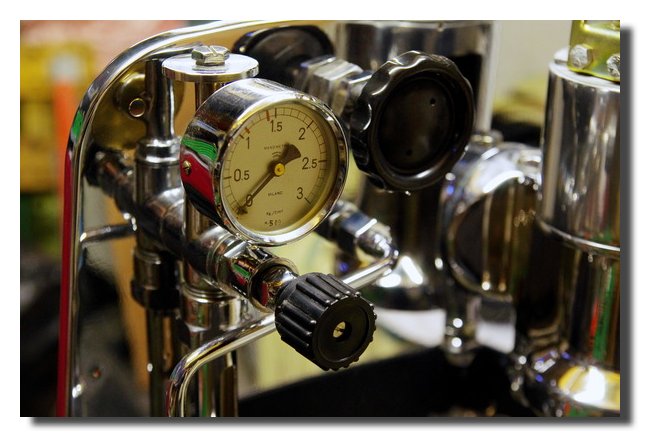 The valve will consist of a water inlet valve e61 which I added an elbow and group handle (e61 too) modified and polished.
Only remain for me to remanufacture steam wand.
I replaced group and its top halve is brand new :
Still work, the heating system, find a way to fix nicely the new rear glass was missing. Filling the boiler, control seals. Cleaning polishing the body, plexiglass etc. … I'll talk.
One last thing that I am always the same effect when I open a Faema, the boiler plate with "data" not specified … Can not know exactly when it was made.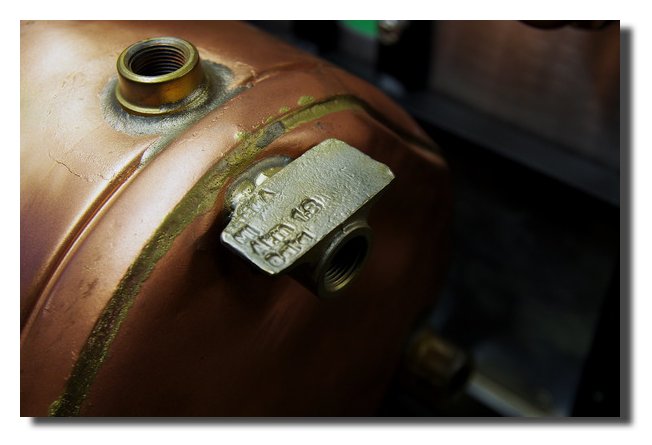 Pascal