Faema Mercurio ended.
Since the summer of 2015 my business has been severely disrupted by two successive moves. Today installed in a workshop a little bigger and offering more room for storage I will be able to resume work a little more sustained, starting with this Faure Mercurio.
This machine has gone to its owner already, but it is not too late to post some photos.
Heating element: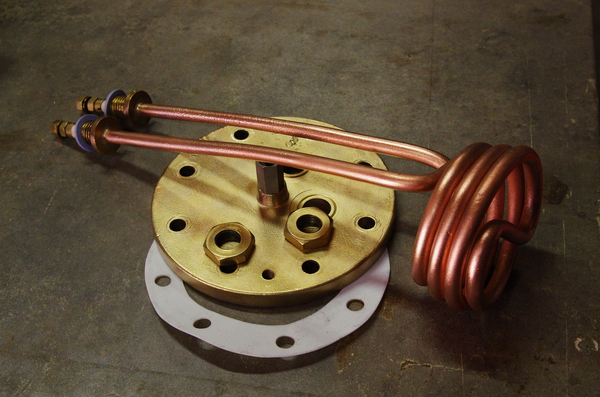 First assembly of the boiler on the chassis, the day I recovered it from powder coating.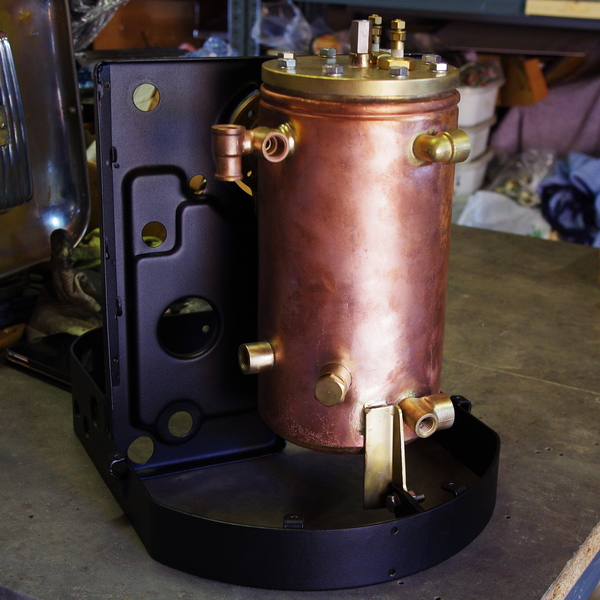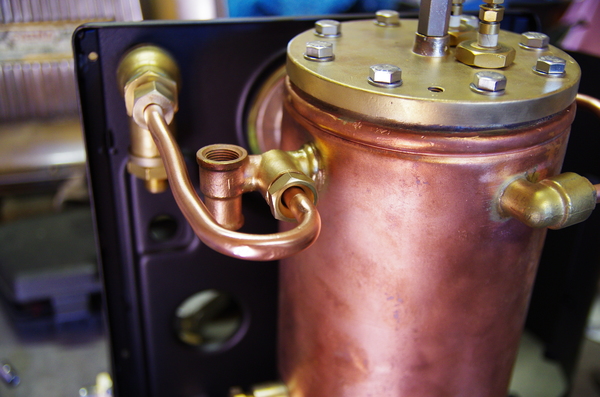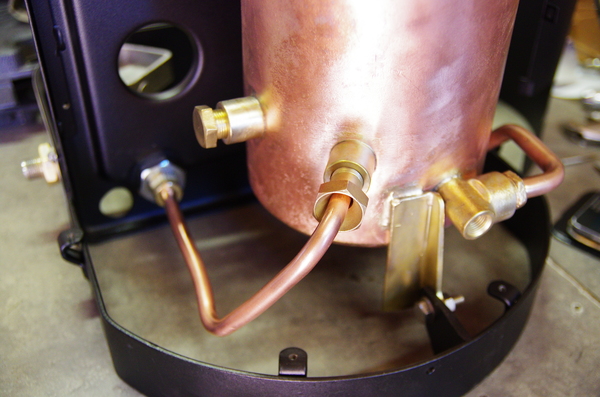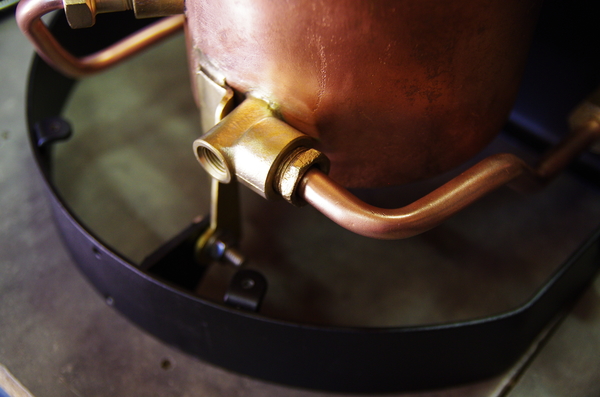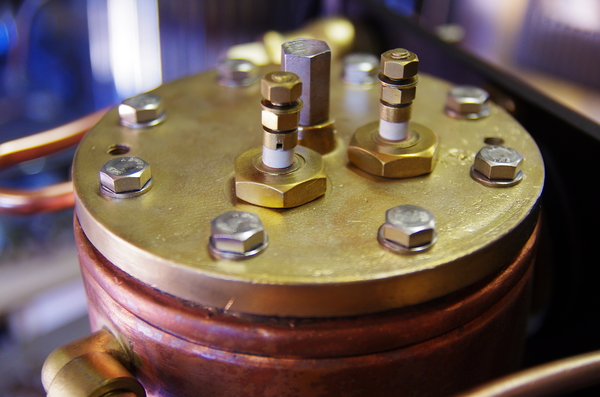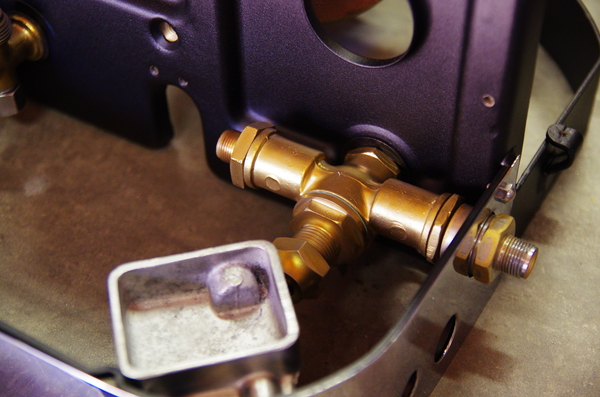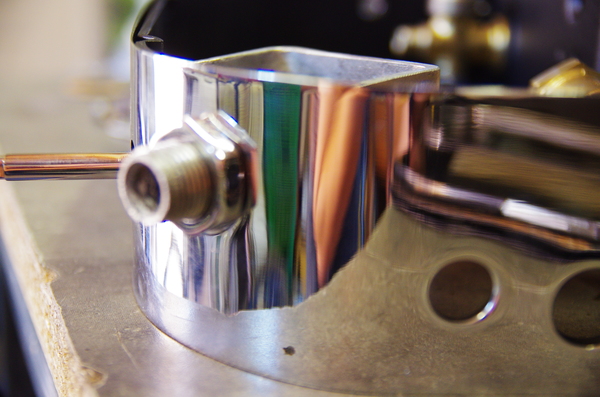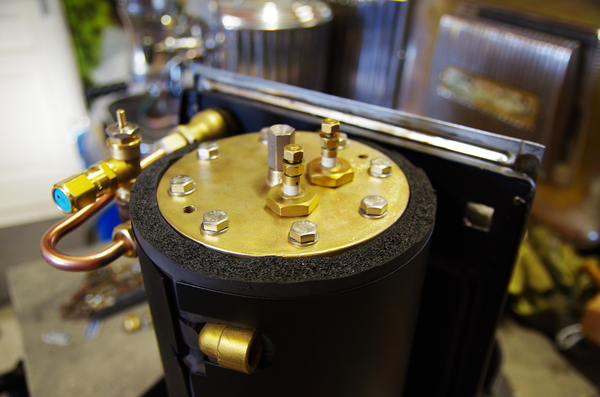 Everything seemed very well set up for a fairly quick finish. It was besides that the resistance was going to break on one of its bounds … Bad storage of my part or lack at manufacture, rust attacked one of the pods and it broke. Fortunately it happens to me at the workshop and not later …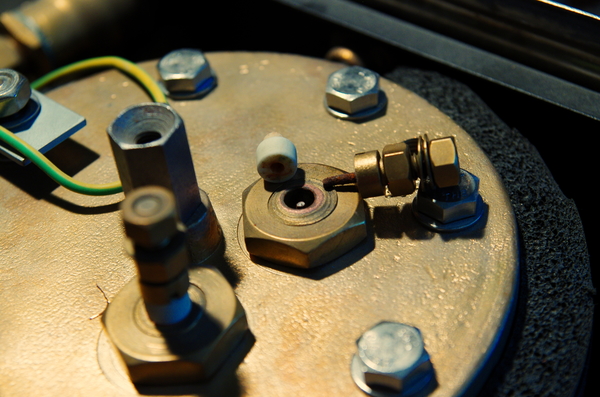 I had not anticipated this situation at all, so the time to find a solution will be a month. It is finally Paul Pratt who will come out of this bad step, fortunately for me there was left a copy of an element of Mercurio.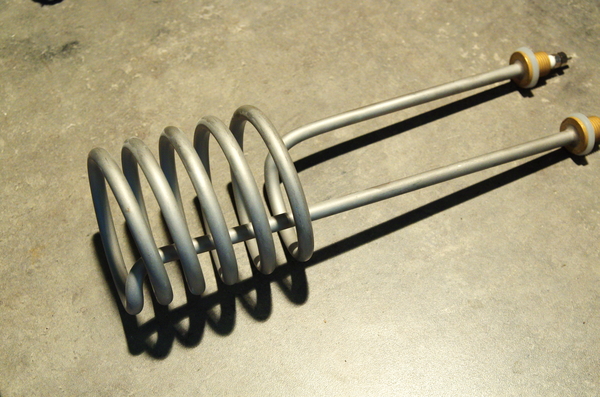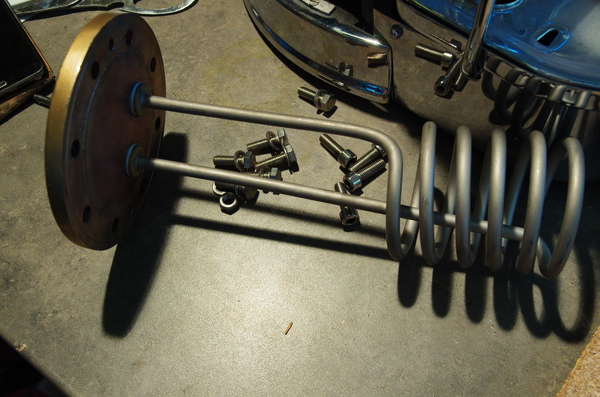 I can finally resume the work, in my new workshop in works too … Once is not custom, I will use the protective sheet of the boiler to install and maintain insulation. I use Armaflex, well known in the world of coffee.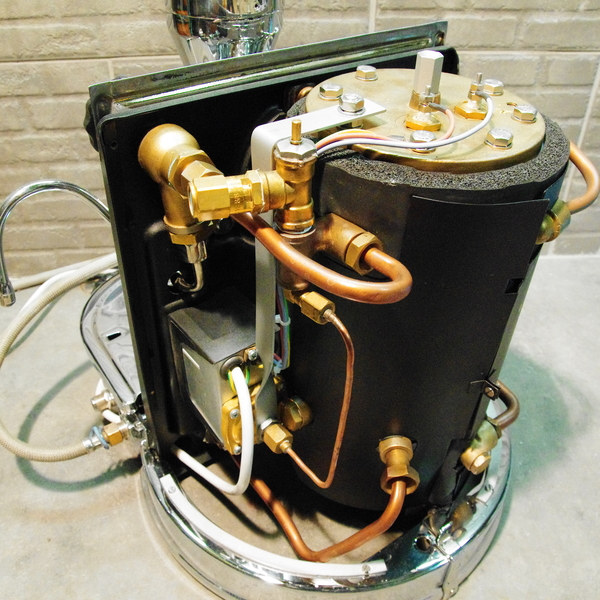 As usual, the electrical wiring is made of high temperature wire with silicone sheath, and I use a professional quality pressure switch.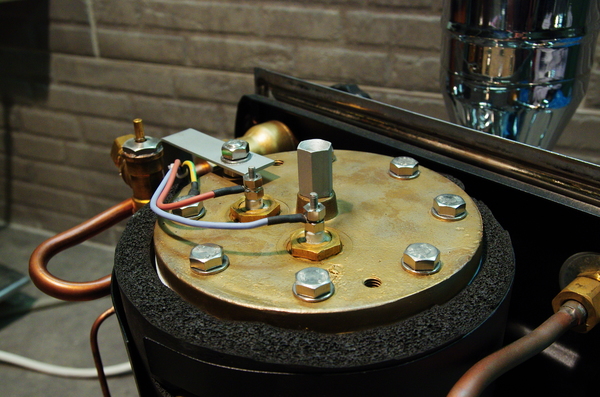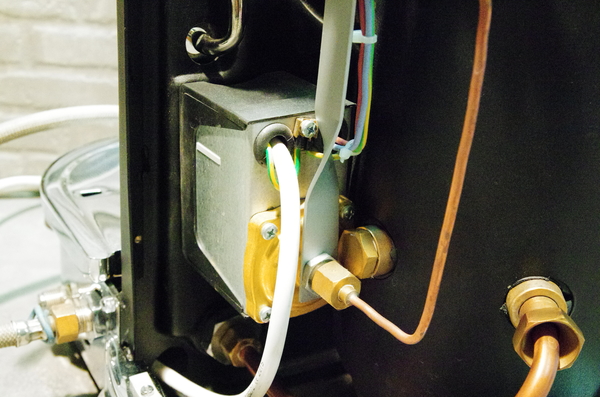 And finally, it is not because we use an old coffee machine that we want to make coffee as before. All of my restorations are equipped with modern technologies. Valves and equipotential loop for safety. And false steam vacuum breaker valve for the comfort of the barista.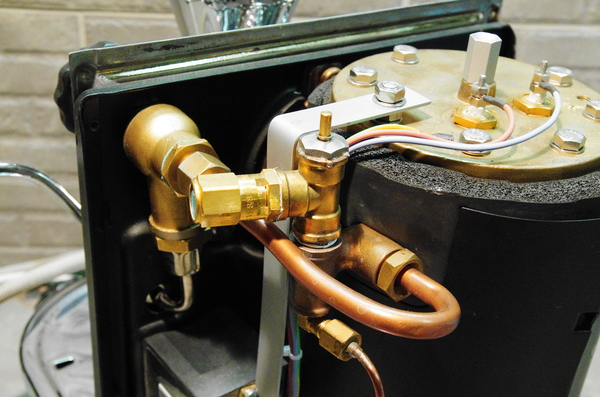 Here the beautiful Mercurio finally finished, my chrome plater has still super well worked, and the plexi remodeling by Paul Pratt @Cafelat is splendid.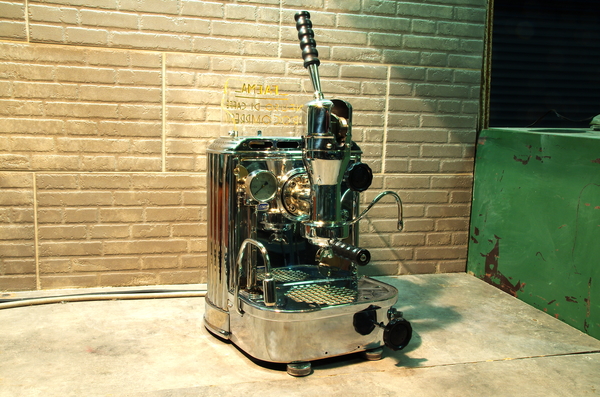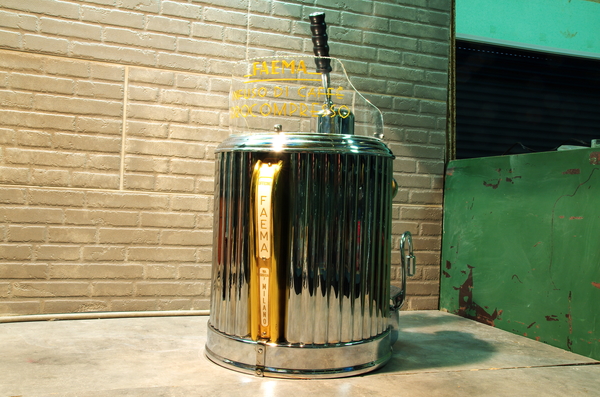 Few last pictures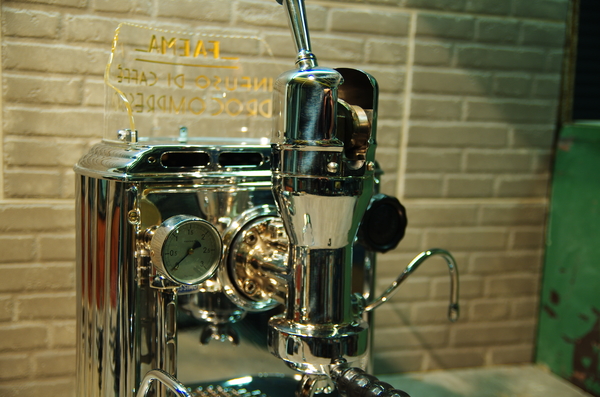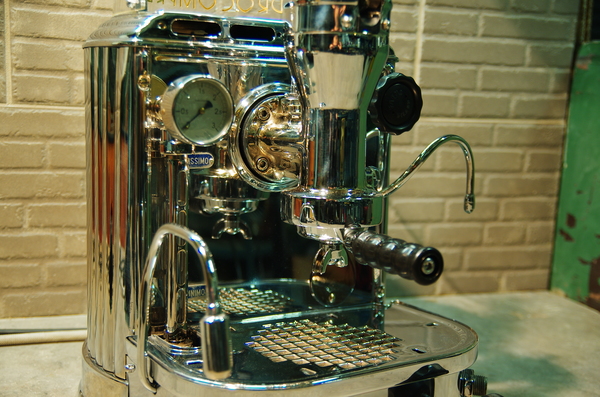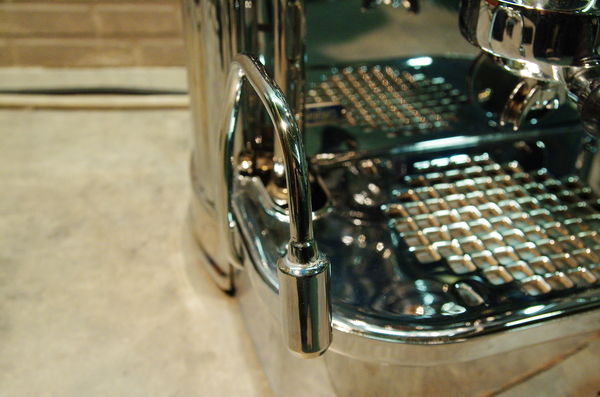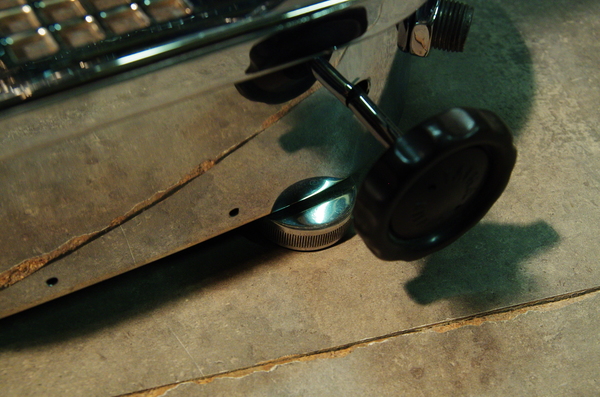 And finally, as promised on social networks, the year of the machine engraved on his manometer: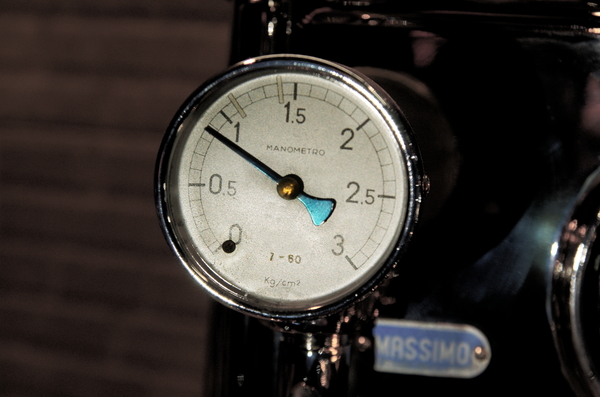 Pascal