Faemina Faema
"Pascal my Faemina no longer works, I gave it to repair at Faema but they have not arrived to disassemble and can not repair it. Can you do a maintenance ?"
What initially was only maintenance will become a rescue, wearing a recognized brand does not guarantee the necessary know-how to work on these old models. Faema today no longer knows how the old models were designed. When I saw the condition of the group the first time I understood that they had wanted to disassemble but had only arrived to break everything …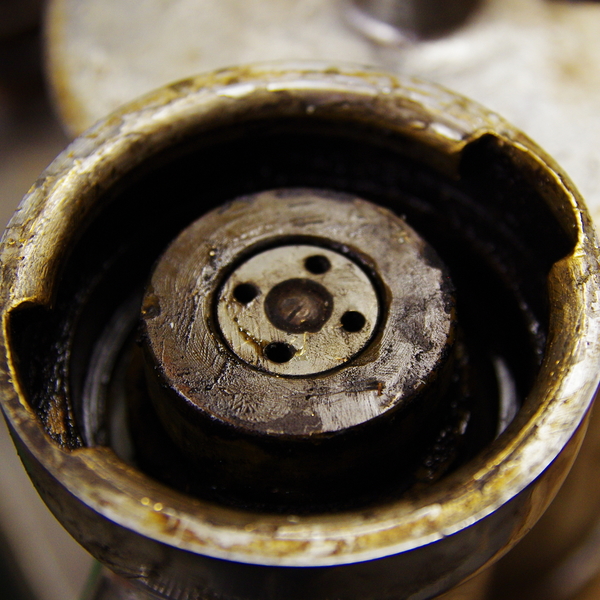 Never seen such an eagerness to do wrong …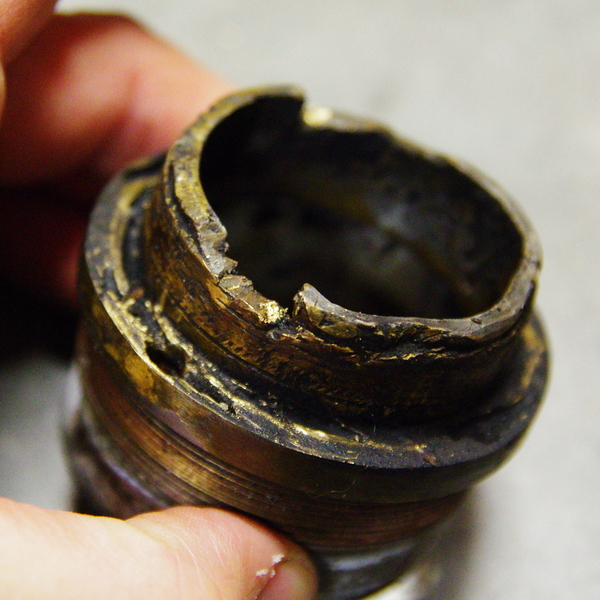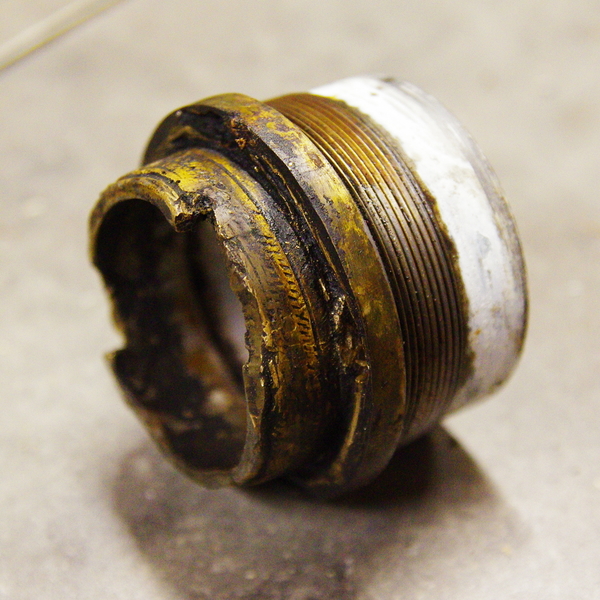 Fortunately I have a little stock of Faemina spare parts …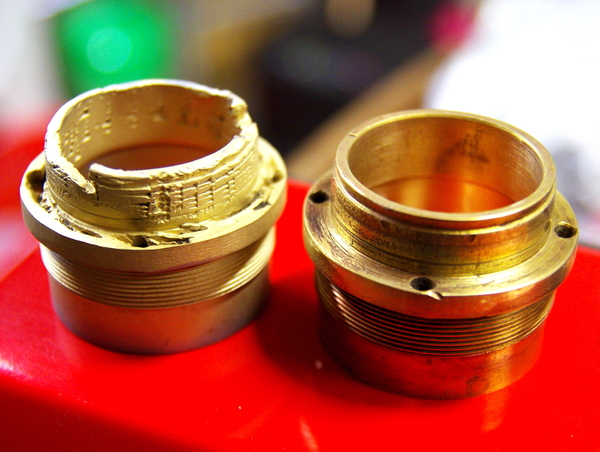 A maintenance at Chromes d'Antan includes a thorough cleaning: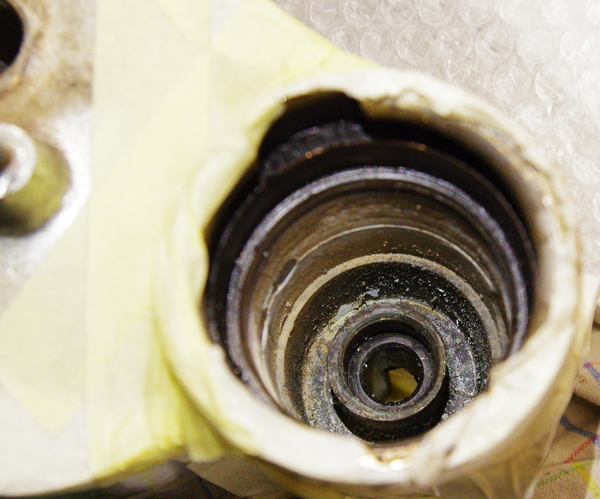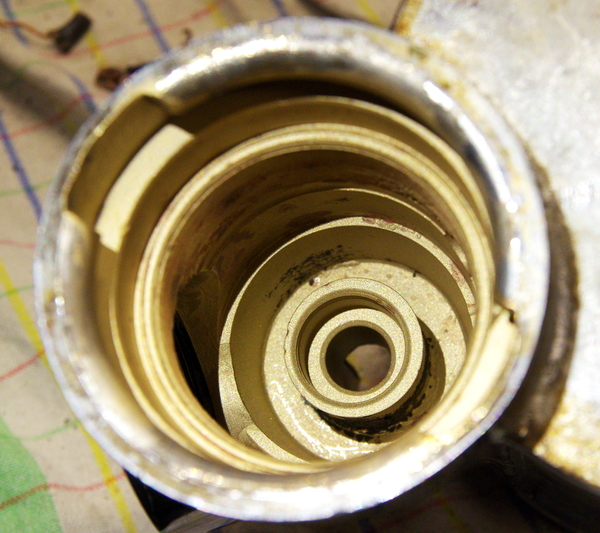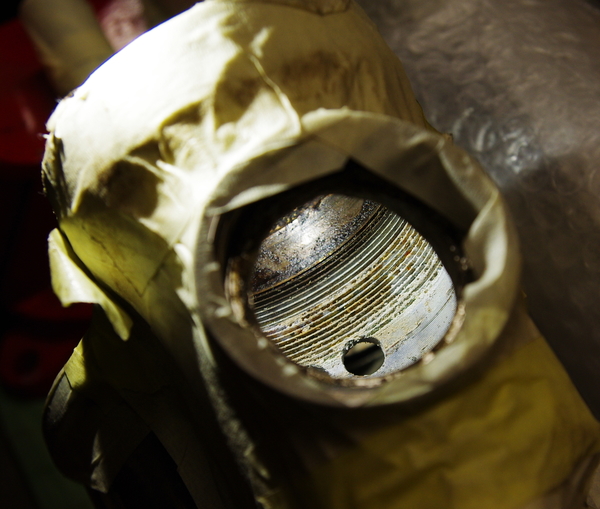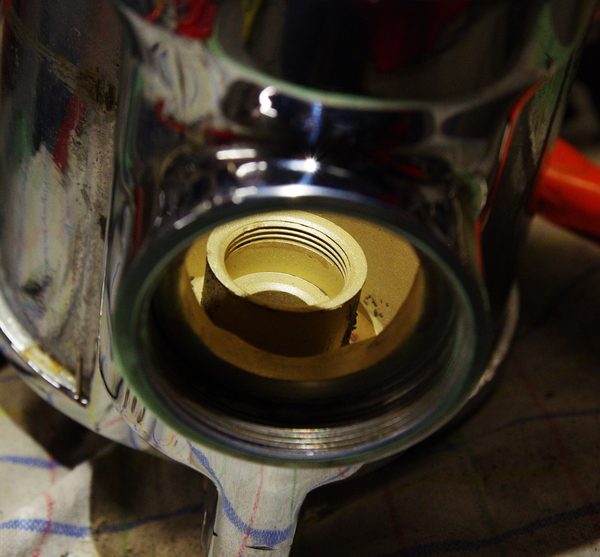 Descaling the boiler: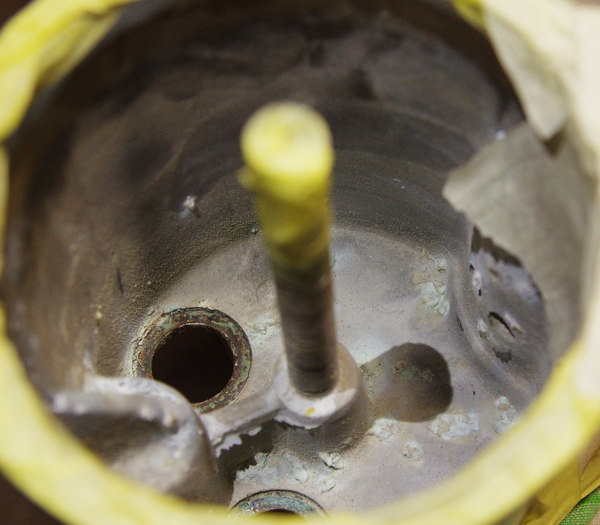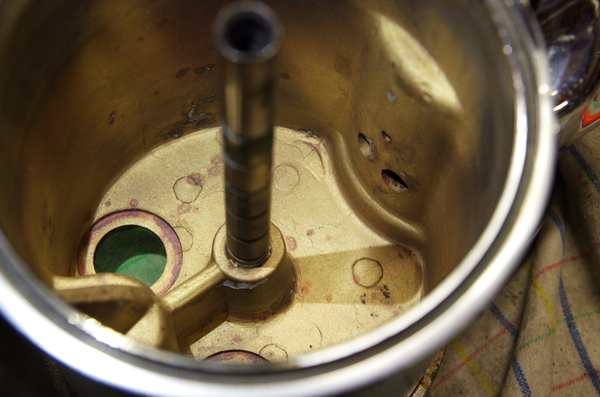 Piston and heating elements: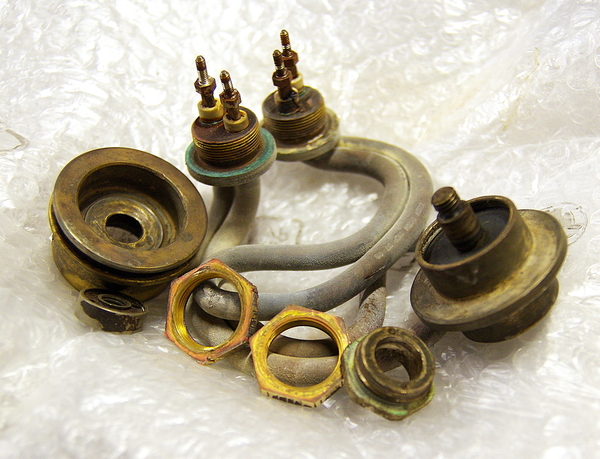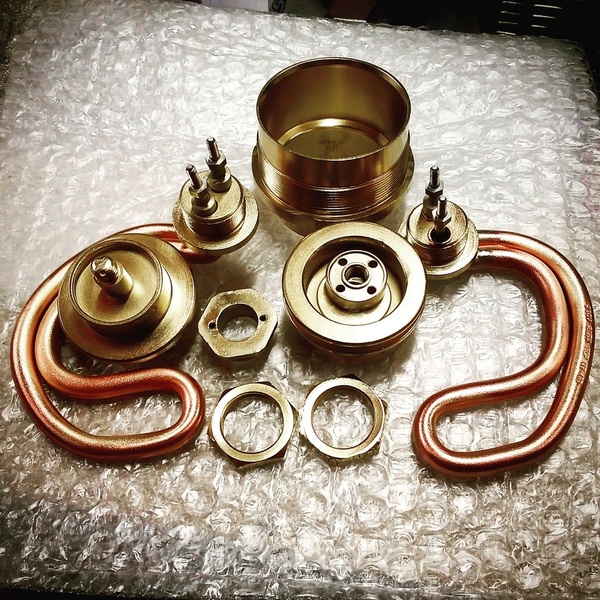 The machine has been completely rewired with high temperature silicone wire.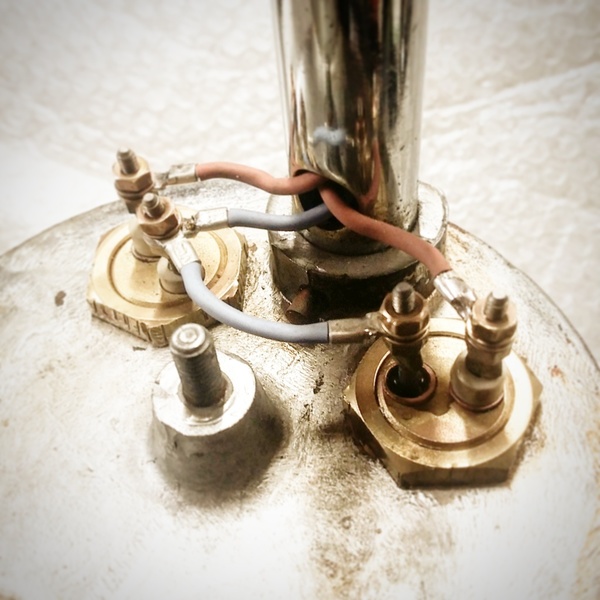 In addition to the revision I have to try to restore a bit of smartness to the base that was tightened in a vise during the aborted attempt to pull out the group's sleeve …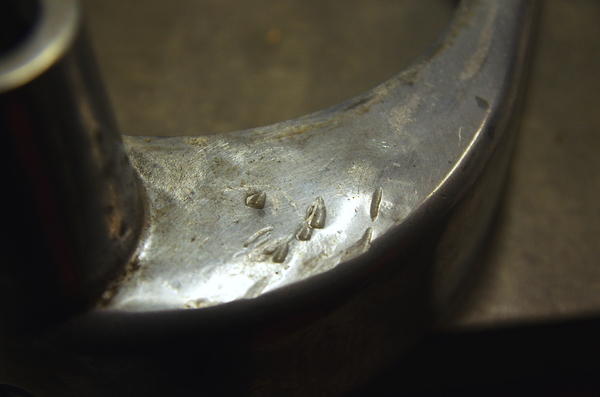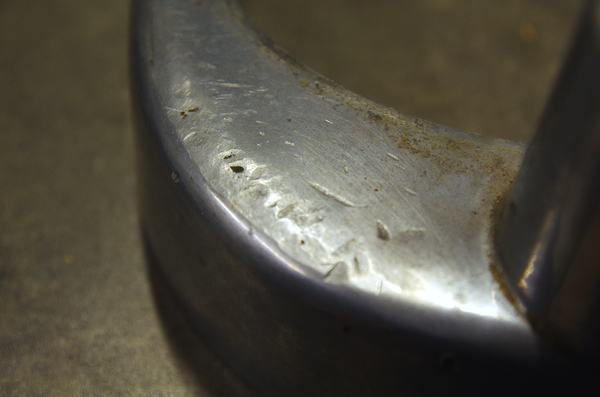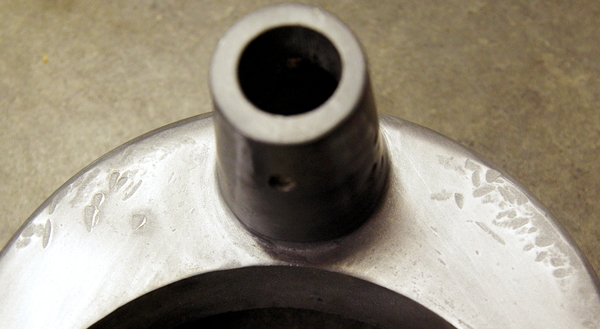 The traces are so deep that I will not be able to erase them all, it would force me to remove too much material. She will keep some stigmata of her passage at Faema …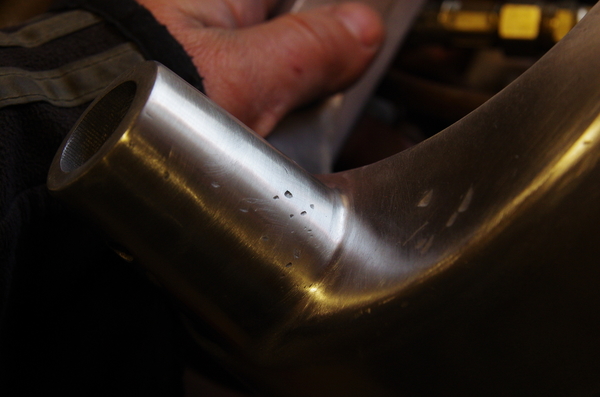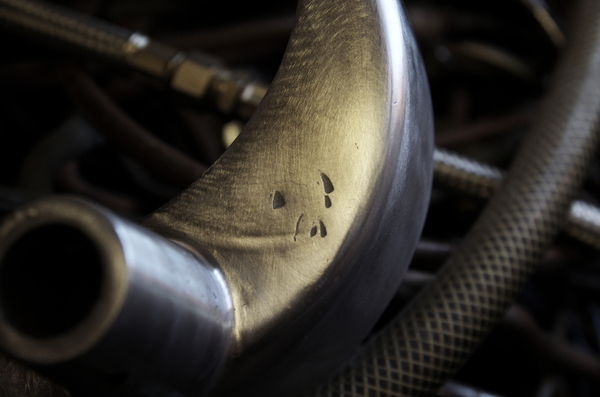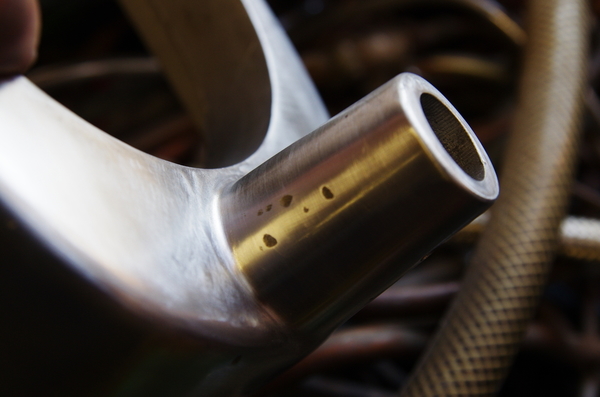 Even the group has been marked, but it can remain like that is not too visible when shiny.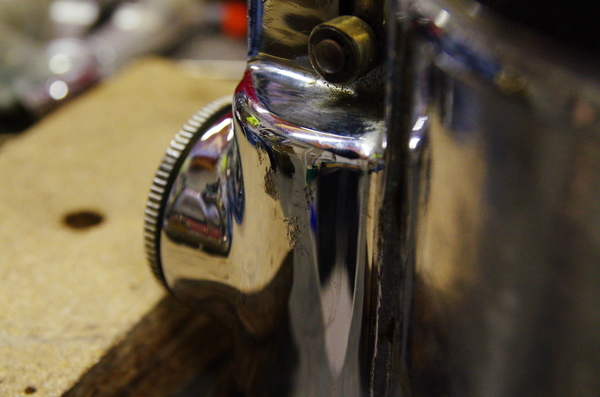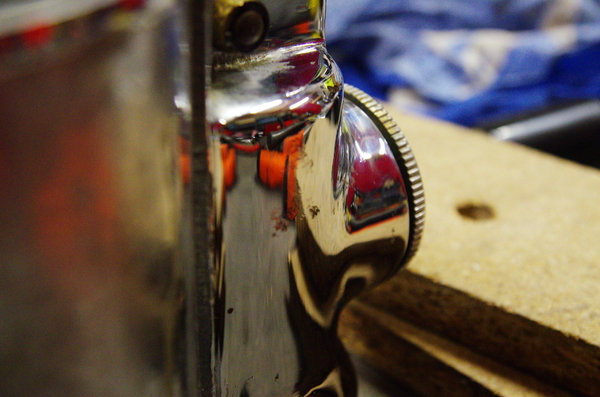 Cleaning of the filter holder and after reassembly the beautiful is ready to resume service